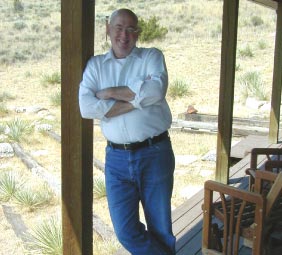 I'm passionate about helping my clients communicate technical information within their organizations and beyond, by making suitably tailored material available and accessible to target audiences.
Click on the buttons below to find out more.
Technical Communications
From white papers and analyses to mandated reports, business and research proposals, and document (or other media) review and guidance—are necessary to convey your organization's message, to share new data and knowledge, and to attract funding.
Technical Communications
Strategic Planning and Management
Whether it's choosing a new direction for your activities or trying to make best use of your assets in a resource-limited environment, I will assist you in reaching your goals by helping you to define context, mission, vision, metrics, and more.
Strategic Planning Management
Outreach and Education
Many organizations would benefit from receipt of descriptive and educational materials. Students, the public, and the originating organization benefit directly from such efforts. This is often a key contributor to a solid bottom line.
Outreach Education
Conference Support
Organizing a meeting and providing a venue to allow broad and in-depth means to transfer technical information brings with it a need to understand the nature of the information under discussion, and what logistics are required to efficiently and effectively effect that transfer.
Conference Support